Nanostructured Functional Surfaces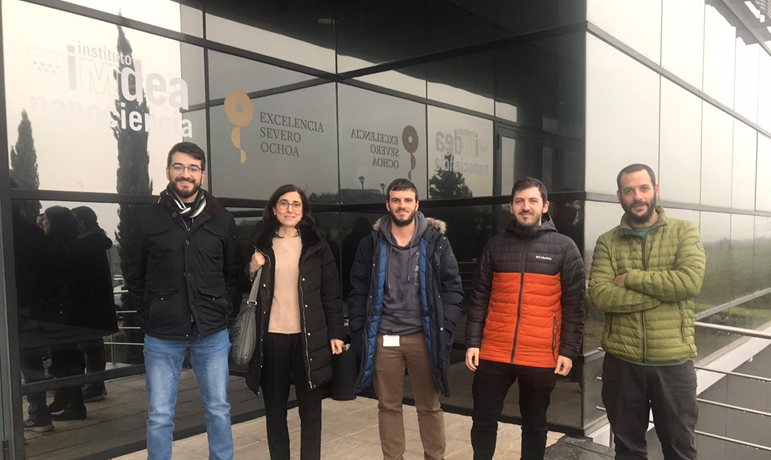 The Nanostructured Functional Surfaces group leverages on nanofabrication technologies and particularly emphasizes on cost-effective scalable process to develop surface structured materials with new functionalities or with improved ones. Much of the work in the group is inspired on natural functional surface structures.
The special competencies of the group include surface patterning techniques such as nano-imprint lithography, soft lithography and molecular patterning.
Presently the group is active on the following research areas:
https://twitter.com/NFS_IMDEA