Innovaspain.com publishes an interview with Rodolfo Miranda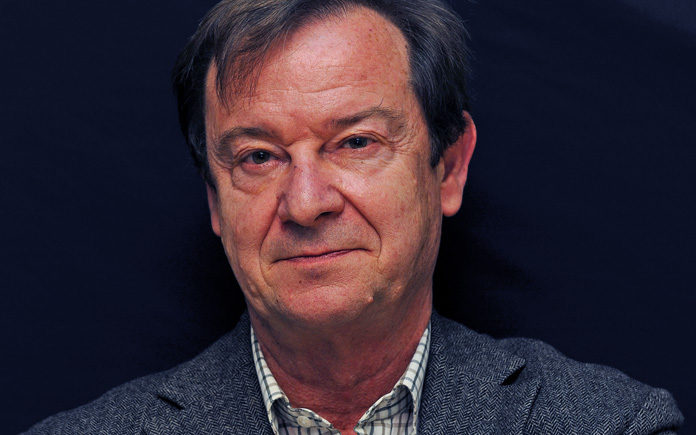 Rodolfo Miranda, director of the IMDEA Nanoscience Institute and Professor of Condensed Matter Physics at the Universidad Autónoma of Madrid, has been interviewed for the web portal Innovaspain.com. In the conversation he goes over different aspects of nanoscience, its evolution and future prospects.
He also offers an overview of the different applications that have the work done within IMDEA Nanoscience in fields such as medicine, materials or energy. He also talks about the multidisciplinarity of the research done within the institute. Click here to read the interview.