07.09.2018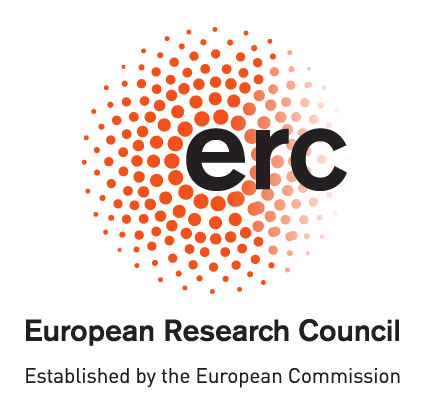 Dr. David Écija, group leader at IMDEA Nanociencia, is one of the 329 top researchers across Europe to be awarded a Consolidator grant in the last call, with his project Electrically Tunable Functional Lanthanide Nanoarchitectures on Surfaces (ELECNANO).
In order to maintain Europe's competitiveness and looking forward to research in the frontiers of knowledge, Dr. David Écija envisions to develop the field of lanthanide coordination chemistry nanodesign on surfaces with a two-fold ambition: i) the elaboration of a rationale of the physico-chemical properties of 4f coordination chemistry; and ii) the engineering of potential functional nanoarchitectures on metals, on sp2 supports and on electrically tunable graphene devices. His studies will have world-wide impact and propel the science and technology of functional surfaces and interfaces.
The engineering of functional lanthanide-directed molecular nanoarchitectures on surfaces remains a difficult challenge and is vastly unexplored. If solved, it could propel the development of molecular sensors, information storage units or solid state qubits/quantum gates, and light emitters, taking advantage of the supreme functionalities of the lanthanide elements.
The ELECNANO project will set the grounds of lanthanide coordination chemistry on surfaces and its perspectives for functional nanodesign, with breakthrough atomistic insights into intriguing phenomena such as molecular sensing, nanomagnetism and electroluminescence.
ERC Consolidator Grants are awarded to talented researchers with at least seven up to twelve years of experience after PhD who are developing or seeking to strengthen new independent research teams or programmes. These grants are worth up to € 2 million for a five-year project.
---
Read the ERC press release:
https://erc.europa.eu/news/erc-2017-consolidator-grants-results