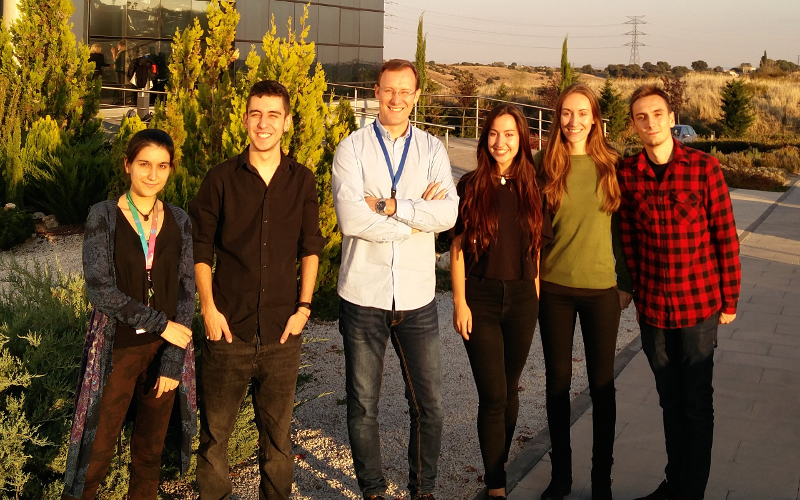 The group is focused in bespoke magnetic nanoparticles with applications in biomedicine. More specifically:

1.Magnetocaloric nanomaterials. We work in the design and exploitation of magnetocaloric nanomaterials for distinct therapeutic and diagnostic applications: cardiovascular diseases, drug delivery, molecular detection, etc.
2.Other magnetic nanomaterials. We are also interested in a wide range of other magnetic nanomaterials applied to biomedicine; for example, magnetic hyperthermia to treat localised cancers by heat generation, brain imaging contrasts, and magnetic particle imaging tracers.

3.Computational electromagnetism and in silico clinical trials. Starting from animal and human computable phantoms, we perform computer simulations of therapies and diagnostic techniques based on the interaction of electromagnetic fields and nanomaterials.