European and International programmes
HORIZON 2020
H2020 is the EU Research and Innovation Programme for the period 2014-2020. Its objectives are to enhance the excellence of the scientific basis of the EU, promote industrial leadership in Europe and give answer to the main social challenges of the EU.

Horizon 2020 is based on three fundamental pillars:

Excellent Science

,

Industrial Leadership

and

Societal Challenges

.
HORIZON EUROPE
Horizon Europe is the EU's next research and innovation programme starting in 2021.
Relevant documents:
HORIZON 2020 WORK PROGRAMMES 2018-2020
GUIDELINES AND FACTSHEETS LIST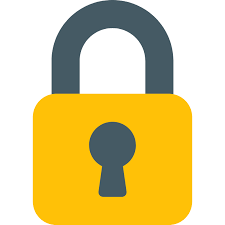 EXCELLENT SCIENCE
No open topics currently
ENHANCED EUROPEAN INNOVATION COUNCIL (EIC) PILOT
EIC PATHFINDER
No open topics currently
EIC ACCELERATOR (SME INSTRUMENT)
No open topics currently

THE GREEN DEAL CALL
The Green Deal Call will mobilise research and innovation to foster a just and sustainable societal transition aiming at 'leaving nobody behind'. Projects are expected to deliver tangible and visible results relatively quickly and show how research and innovation can provide concrete solutions for the Green Deal main priorities. This is why the call will support:
pilot applications, demonstration projects and innovative products

innovation for better governance of the green and digital transition

social and value chain innovation
The Call has now been officially published!
Opening date for all topics: 22 September 2020
Deadline: 26 January 2021
If you are interested in one of these calls, please This email address is being protected from spambots. You need JavaScript enabled to view it..
---
OTHER EU PROGRAMMES